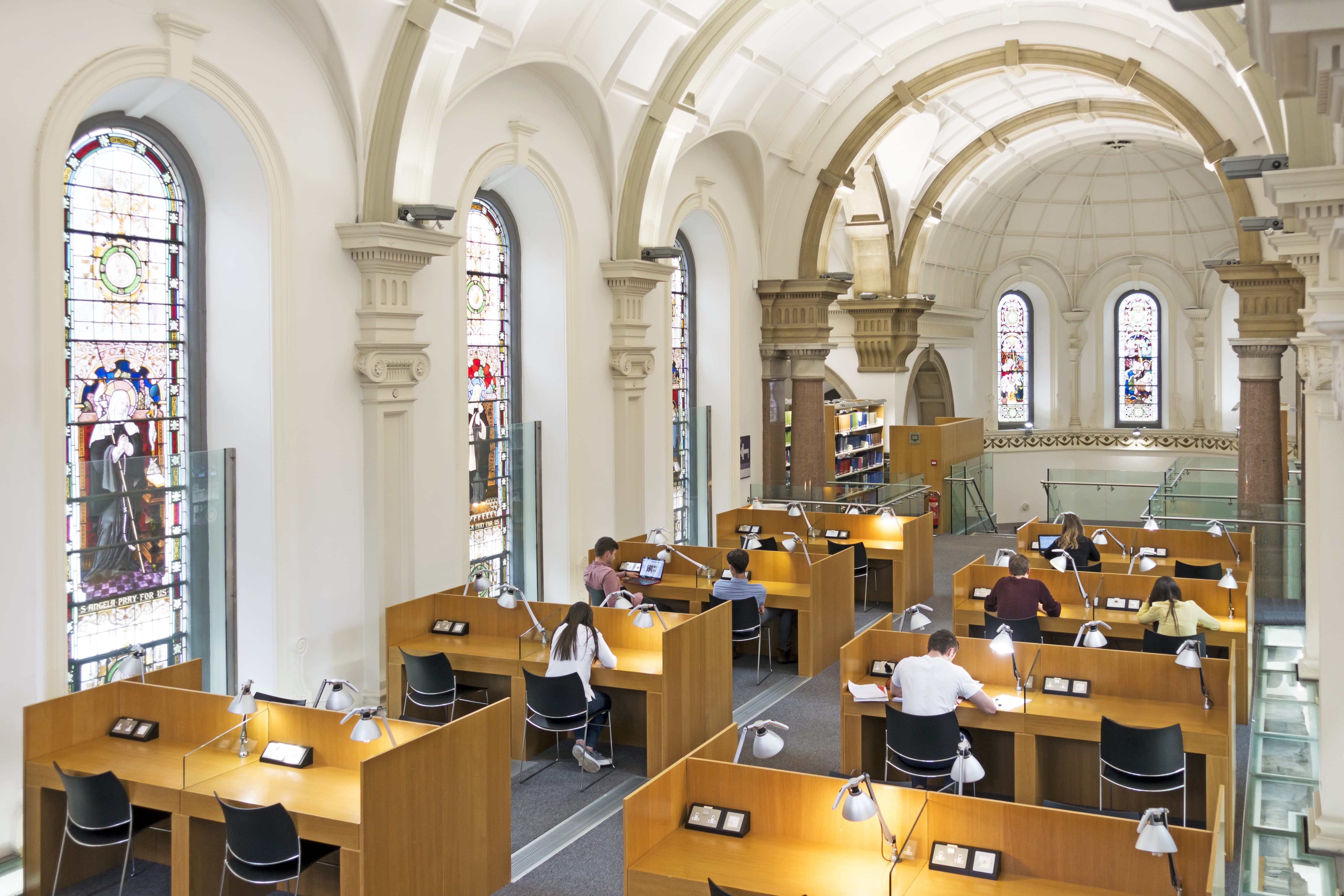 Learn more about UCD Smurfit School- Ireland's leading business school
The Masters Information Webinar is being provided for students looking to undertake a Business Masters degree at UCD Michael Smurfit Graduate Smurfit School, Dublin.
Join our webinar, facilitated by our dedicated staff members, on Tuesday 26th of February, 2019 from 12:30pm - 1:30pm (Local Irish Time) and learn more on what our prestigious business school has to offer.
Date: Tuesday 26th of February, 2019
Time: 12:30pm - 1:30pm (Local Irish Time)
You'll have the opportunity to hear from:
MSc Admissions Manager - Laura Keely
MSc Careers Manager - Michael McDonnell
International Students Liaison Officer - Jola Meagher
We hope that you can join us. Please complete the registration form (link below).
If you have any queries, you can contact the Smurfit Admissions Team by email: smurfit.admissions@ucd.ie or phone +353 1 716 8885.