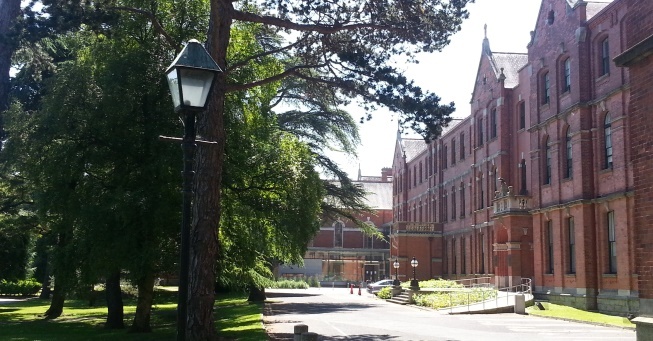 Prepare for your GMAT Exam with Prep Sessions at UCD Smurfit School
The GMAT (Graduate Management Admissions Test) is a four hour test which examines writing skills, mathematical reasoning, integrated and verbal reasoning. The GMAT is designed to assess aptitude for business school, although no prior business knowledge is necessary.

If you are considering The Smurfit MBA these sessions will help you with your preparations for the quantitative section of the exam. The quantitative section of the GMAT measures the ability to reason quantitatively, solve quantitative problems, and interpret graphic data. Please note that different material will be covered at each session.
Should you have any questions in relation to the GMAT exam, MBA course or the application process, please do not hesitate to contact the Admissions Team at mba@ucd.ie.