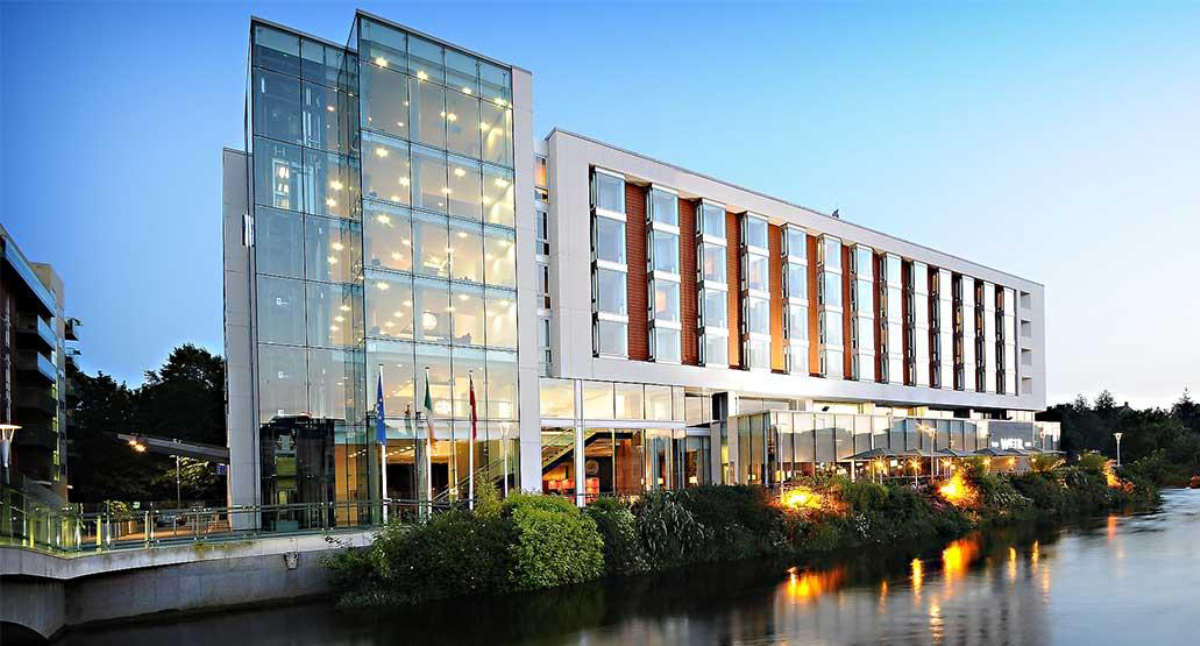 Are you considering an MBA or Business Masters?
Don't miss the opportunity to meet with our Admissions Manager in Cork and learn more about the MBA and MSc programmes at UCD Smurfit School. This event is an excellent opportunity for prospective students in Cork city and surrounding areas (from both business and non-business backgrounds) to gain an insight into the courses offered at Ireland's only triple accredited business school.

Date: Wednesday 10 October
Venue: The River Lee Hotel
Time: 4pm to 7pm
Please note many part-time MSc Courses are offered during the working day. For more details click HERE.

Please register your attendance by filling in the form on this page.